As an artist, you always have one thing that scares you to draw. This might be hands, objects, landscapes, or even faces. I always been afraid to do faces. Recently, I challenged myself on my instagram to draw every person who asked to be drawn.
To be honest, I improved. Whenever you are scared or need to improve on something, I suggest you dive head in to accomplish your goal. Here are some examples: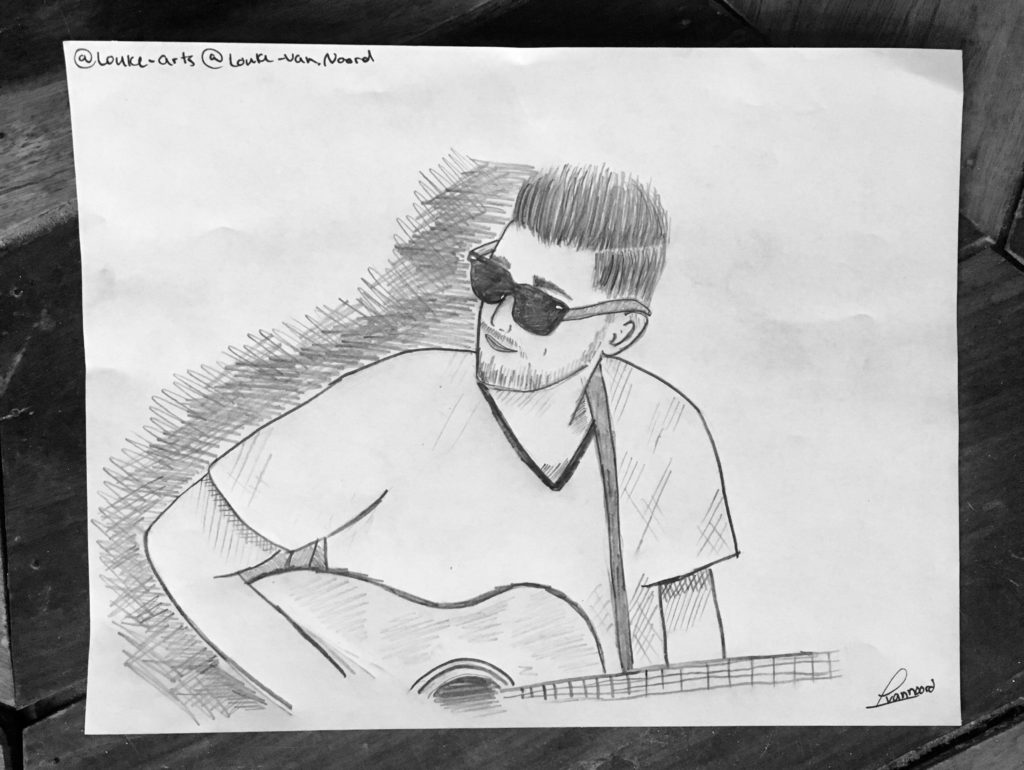 I would like to say that I've never had professional art classes and I'm all self taught.
For more, (instagram) @Louke_arts